Cocomelon
Check out our range of Cocomelon toys at Toymaster Ballina.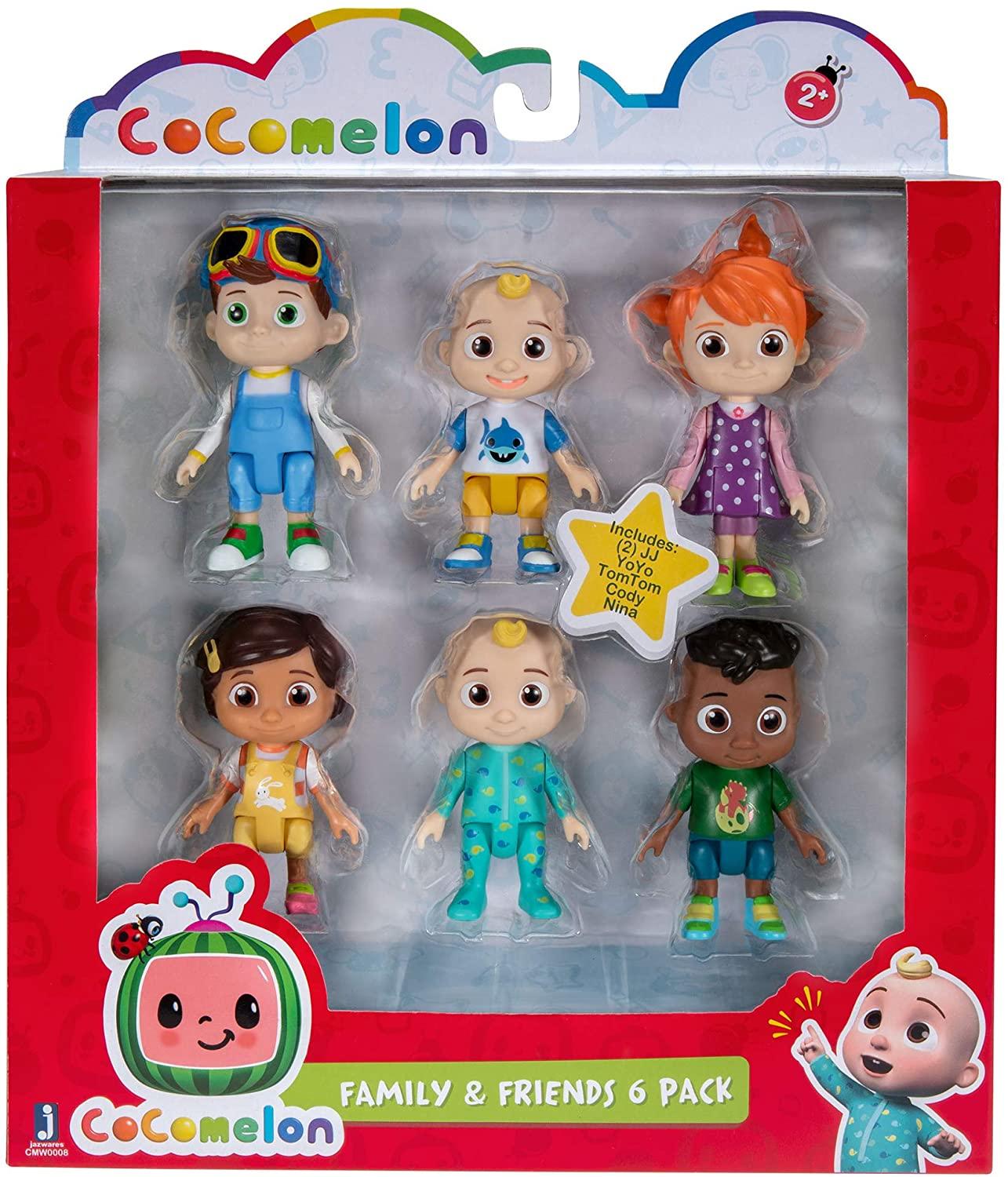 Your friends are my friends and my friends are the CoComelon Family & Friends Set! This adorable 6 Figure Pack is inspired by the popular and educ...
View details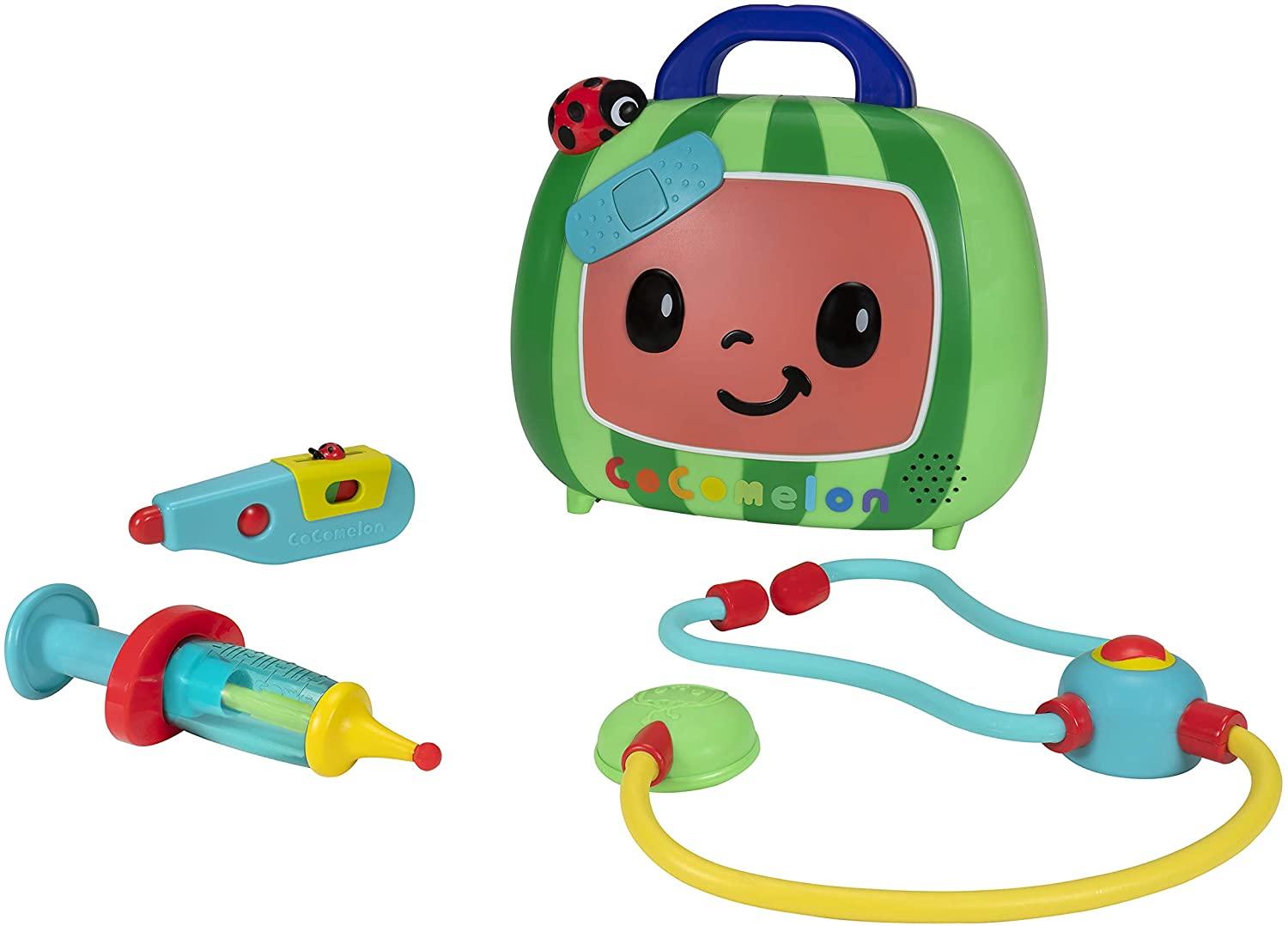 The doctor is in! Encourage your child's dream of being a doctor with the CoComelon Musical Checkup Case! This doctor playset is inspired by nursery r...
View details
 Watch your child go 'round and 'round through the town with the CoComelon Yellow School Bus! This brightly coloured bus comes with a figure of J.J., ...
View details