Lego Speed Champions
At Toymaster Ballina we stock a large range Lego Speed Champions
All are available to order online for nationwide delivery.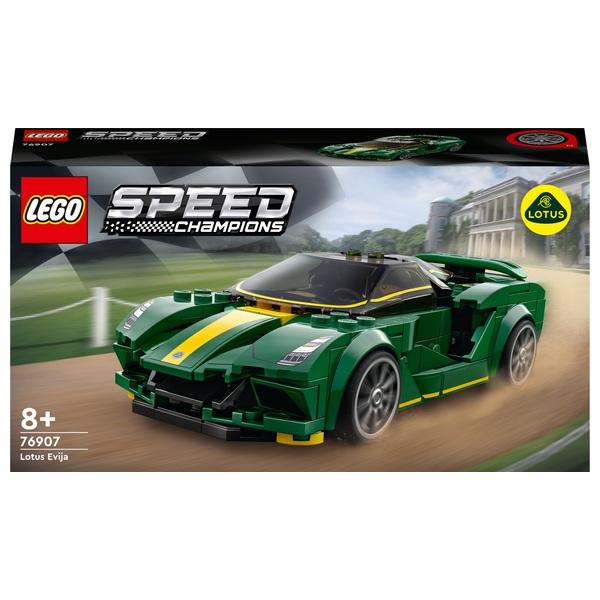 This LEGO® Speed Champions Lotus Evija (76907) captures the elegant simplicity and innovative design of the real-life all-electric hypercar. Perfect f...
View details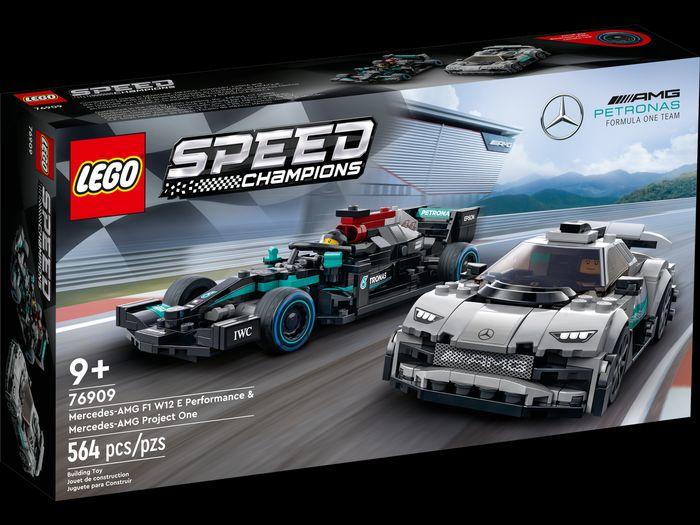 Kids and race fans can now collect and explore 2 vehicles at the forefront of race car design with this LEGO® Speed Champions Mercedes-AMG F1 W12 E Pe...
View details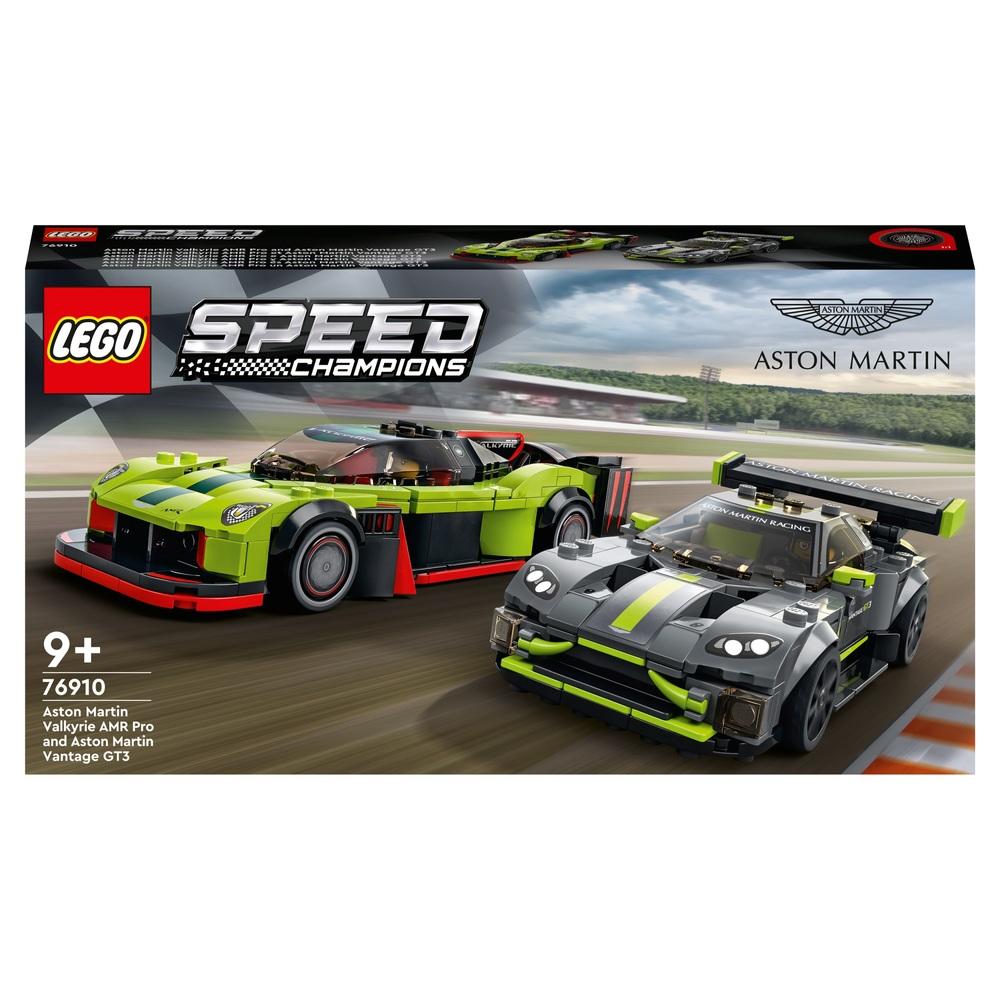 Here's a winning combination for fans of superfast cars – the LEGO® Speed Champions Aston Martin Valkyrie AMR Pro and Aston Martin Vantage GT3 (76910)...
View details