Safety Gear
Helmets , Knee pads and more.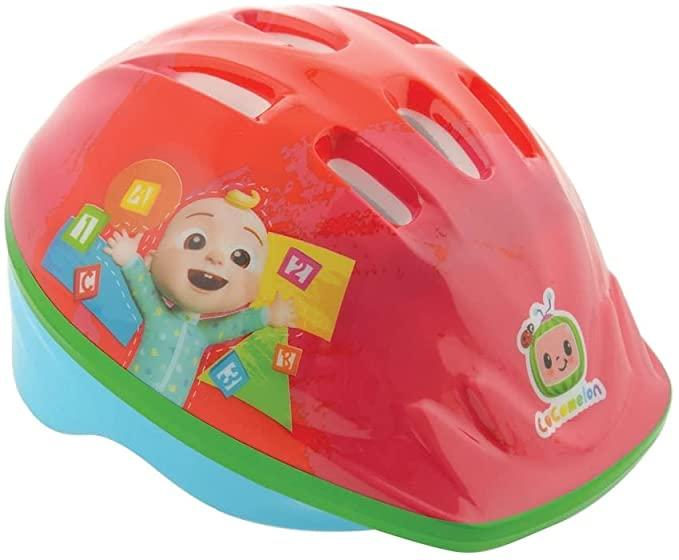 Stay safe with style when cycling, scootering or skating! Designed with a bright all over character print, this helmet provides excellent durability w...
View details
Stay safe while learning to skate, skateboard, scooter or play on wheels, and protect your head with one of Xootz's fun and colourful helmets. Stand o...
View details