Tents & out door
Check out our range of Tents at Toymaster Ballina.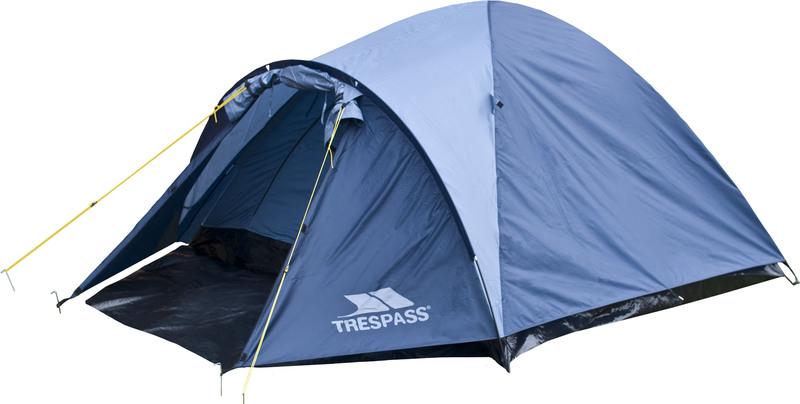 With room for 4 (regular sized) people this Ghabhar tent includes a porch for dumping wet/smelly footwear and clothing, and is ideal for families expl...
View details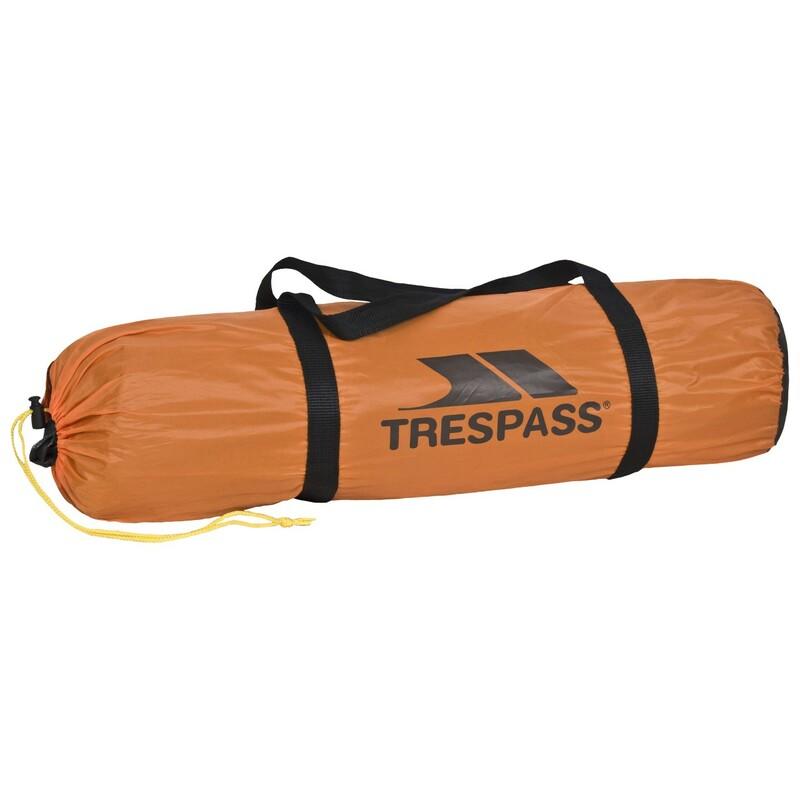 This robust 2-person tent, offers a spacious living area and defense against the elements. The double skin allows all year-round adventuring, with wat...
View details