Trampolines
At Toymaster, Ballina, We stock a huge range of Trampolines. Online toys shopping made easy as we ship nationwide and worldwide.
Can't get enough of all that jumping? No problem! The Berg Favorit InGround is hard-wearing, needs little maintenance and will give you years of pleas...
View details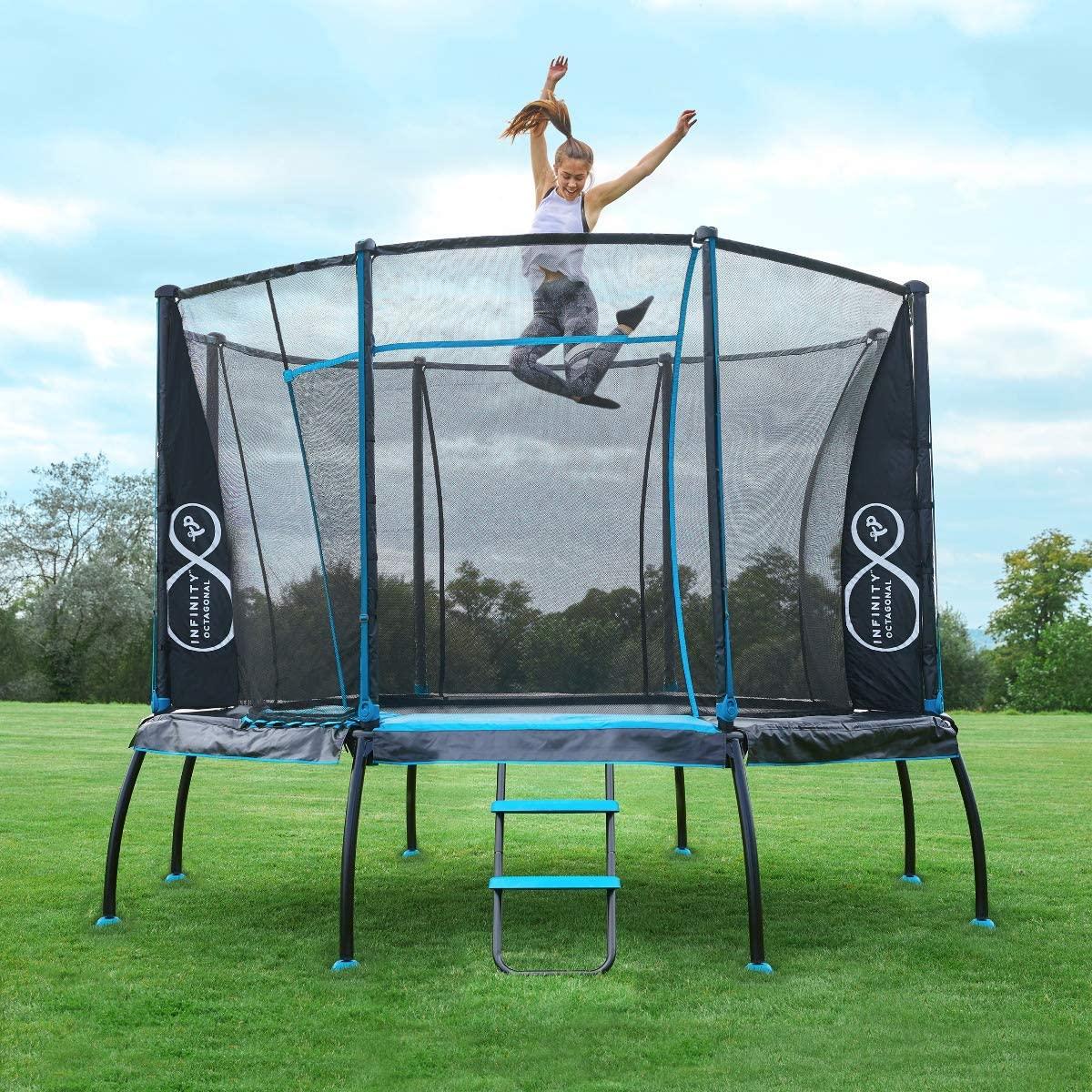 A TP Classic, reinvented! The TP Infinity 12 ft Octagonal Trampoline is packed with great patent protected design features. The unique octagonal shape...
View details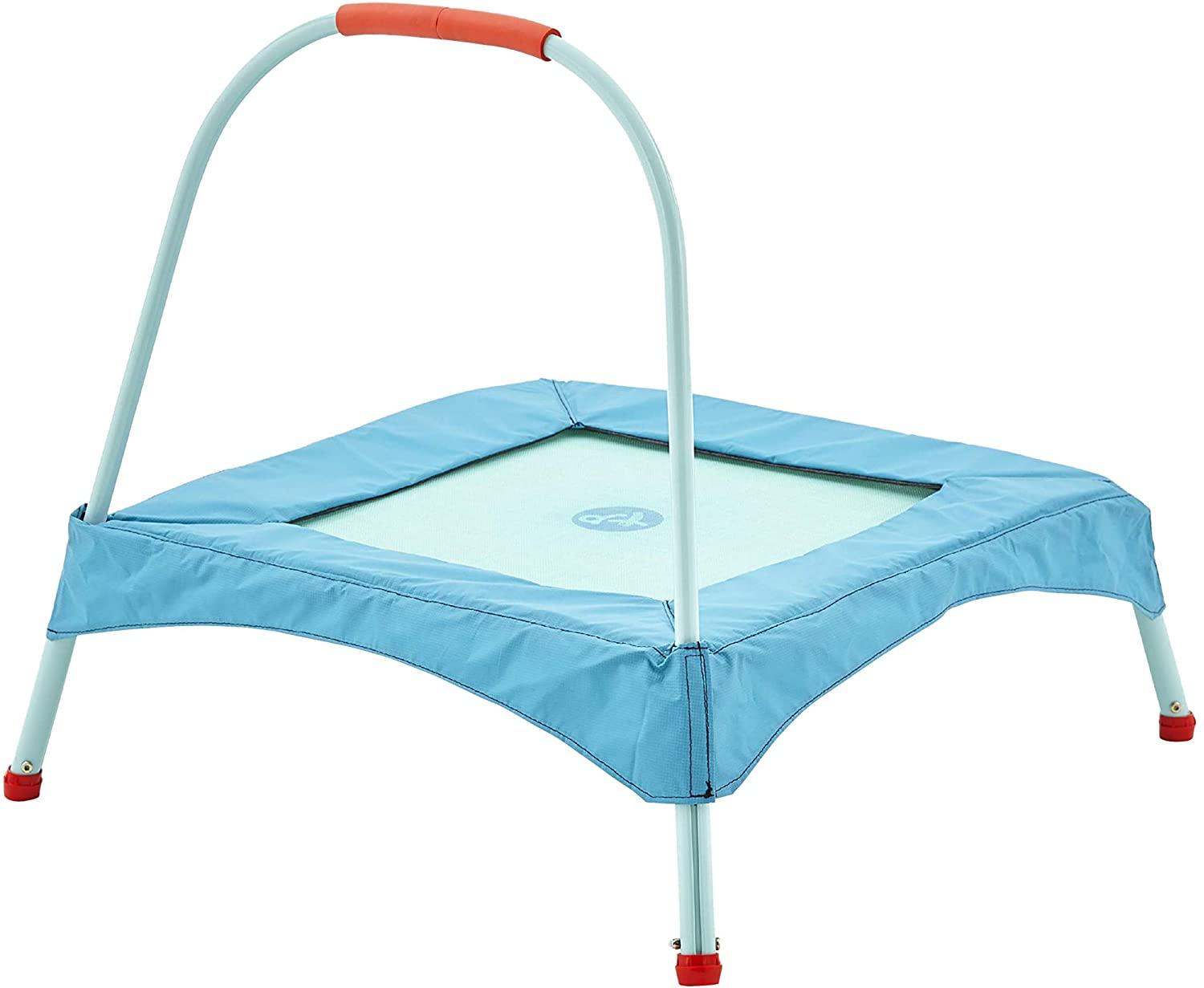 Perfect to improve balance and co-ordination skills, The TP early fun trampoline is perfect for children from just 12 months old. It includes protecti...
View details